Kim & Company are one of the most sought after wedding bands in Toronto.  It all starts with great personal service, giving special attention to customizing our repertoire for your special day and ending with great entertainment.
 During our initial consultation we will outline all the different wedding services we offer. You may still be in the beginning stages of planning your wedding and not sure which wedding services you may require or want.  This is a great time for us to listen to your ideas and overall vision of your wedding.   We will assist you with options that will help bring your event to reality.  With our expertise we can offer you various services which will create seamless music throughout your wedding.   From this initial consultation we will work with you to create a custom musical experience matching your itinerary, your event theme and budget.
If you are booking on line, without having heard us live, we would love to arrange to meet with you.  We can sit down and go over your ideas either on site at your venue, or a place convenient to you.   A visit to the venue is always a good opportunity to meet with your event planner as well and together we will can discuss the best place for the band to be set, staging and lighting.  
Our wedding packages can include live music throughout your entire event from the ceremony right through to the final evening of dancing, or select portions of your special day.  
Complimentary DJ playlist music during dinner and our intermissions.  The band will gladly perform your first dance (advance notice required)

You provide a list of your favourite songs for  recorded dinner & or, intermission music, we will provide all the songs

State of the art sound and lighting system with engineers on site

Sound system and wireless microphones for speeches 

Advice on floor plans,  help with itinerary for music portion of your wedding

Soloists, cocktail pianists, jazz ensembles are all available for your ceremony and cocktail reception.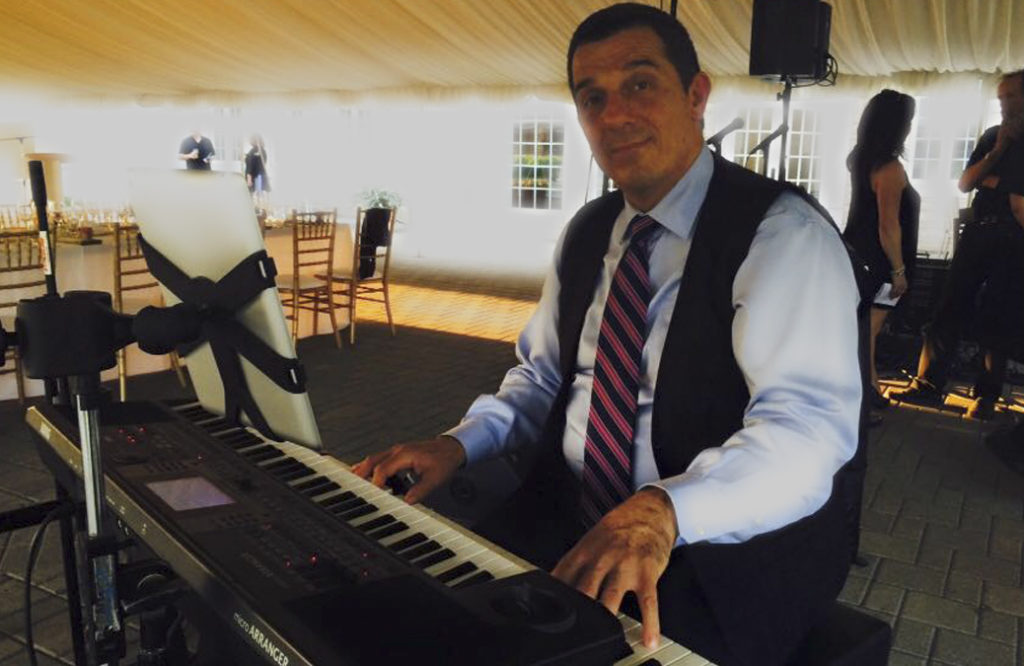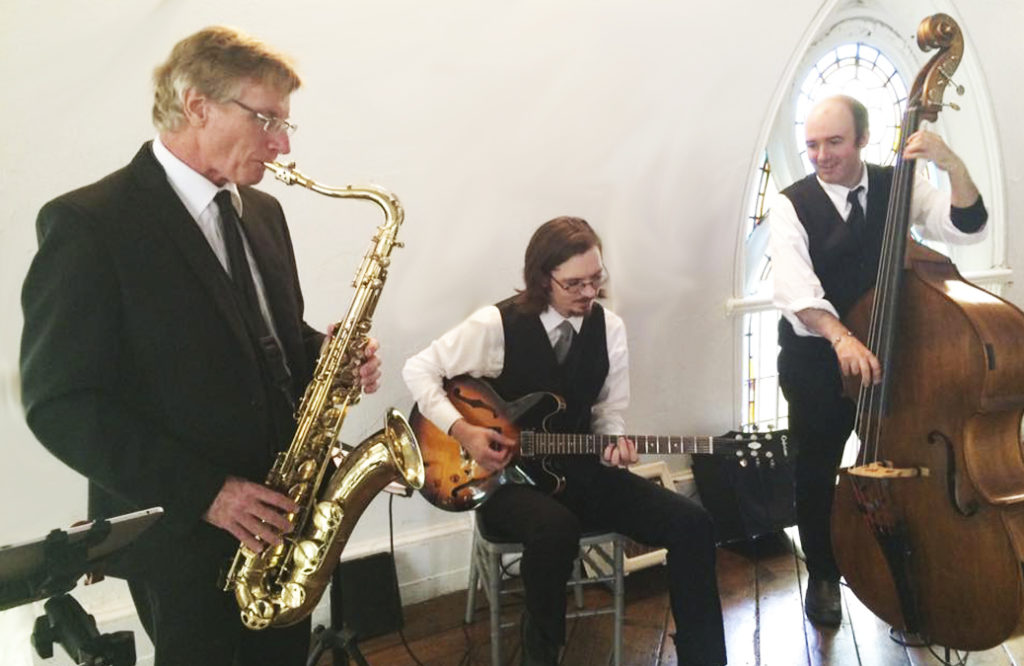 "Your band added so much to our wedding that our guests still rave about it. To walk into our reception to your rendition of "The Way You Look Tonight" added such class to that memorable moment. Thanks so much for making a great day that much better! If you are planning a wedding add this band to your wish list."
~ Steve Douglas (Ashleigh & Steve as featured in Wedluxe)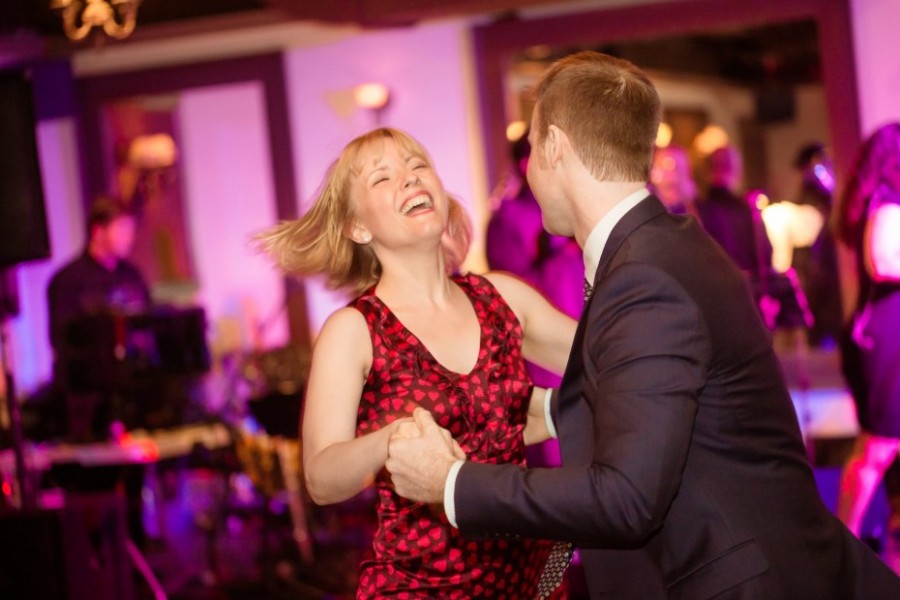 "This band performed last night at a wedding that I shot in downtown Toronto. (Rosehill Venue) They are without questions top quality. My jaw dropped during their act along with everyone else's in the room. If you ware looking for a band with a "wow" factor, look no more!"
~ Luke Tyszkiewicz,  Lucas and Tay